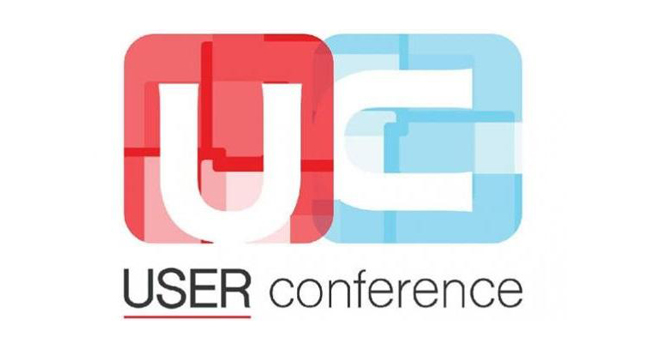 Fenetech User Conference was launched in 2002, the FeneTech User Conference now draws over 100 attendees from all over the world.
This includes company owners, production, sales, and IT managers, schedulers, customer service staff, and more. The opportunity to meet and share techniques and solutions with other users, some of whom have been using the software for nearly 25 years, is invaluable.
Sessions for different needs
The two-and-a-half day User Conference features breakout sessions organized in four or five tracks. This includes topics for those new to FeneVision through the latest techniques to improve speed, service, efficiency, yields and capabilities, all while reducing errors and costs.
Led by the FeneTech staff who develop and support FeneVision, in addition to occasional contributions by users, sessions are offered with both set and open topics. Participant involvement is encouraged and questions and answer sessions are always included.
Forgot to ask your question during the presentation? Staff is also available throughout the event to answer all your burning questions on any topic, anytime.
Register for US User Conference in Cleveland, OH, USA