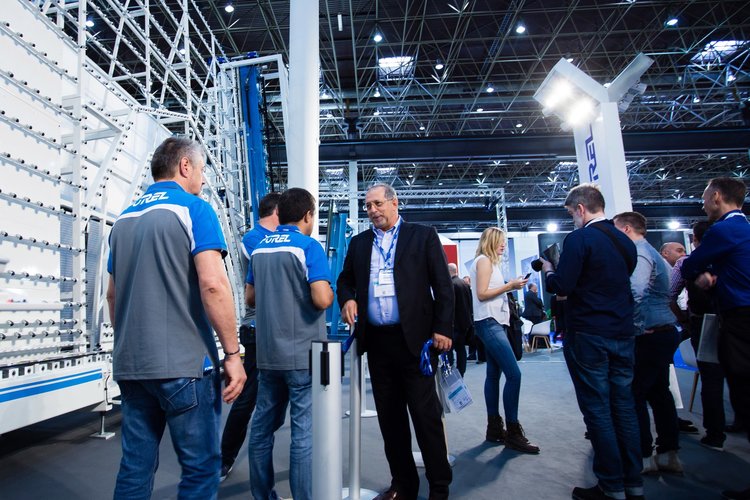 Forel's confidence in the Italian system is confirmed by the company's attendance at Vitrum 2019 (Milan, 1-4 October). Indeed, Forel's booth at the event (PAV. 7 booth P01-V12) will be nothing short of remarkable, both in terms of size and variety of solutions on display. A stand of few words but plenty of substance, which reflects Forel's approach to this trade fair.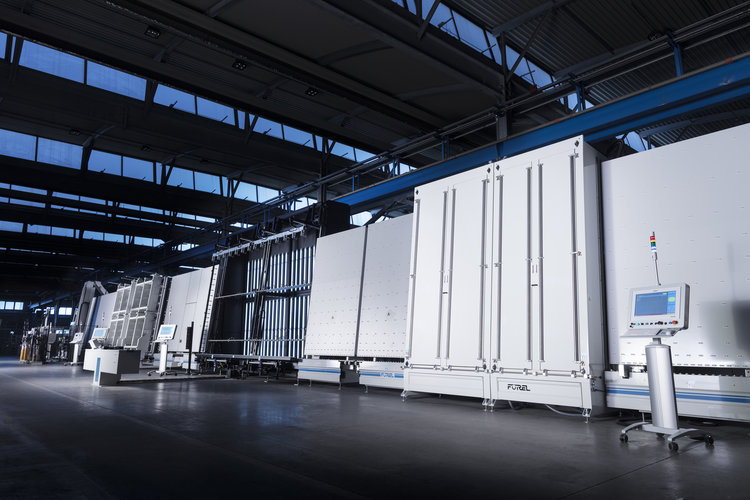 Of the various processing systems on display, the new Jumbo line for "High tech" insulated glass is of particular note, featuring a series of exclusive innovations. In addition to this, one of Forel's "best sellers" will also be in operation on the stand: the vertical processing line, consisting of an edgind machine (for arrissing, rough edge grinding and polished edge grinding), a drilling and milling machine and vertical washing machine. The performance of this solution has impressed even the most exacting customers with its precision and productivity. With regard to automated handling and ordering, a Sorting System will also be in operation at Forel booth. This solution not only moves the panes of glass within the glass processing facility (for example, connecting cutting or vertical processing line with an insulating glass line) – it also orders the panes in stock in accordance with the production schedule, for a dynamic, flexible approach to management.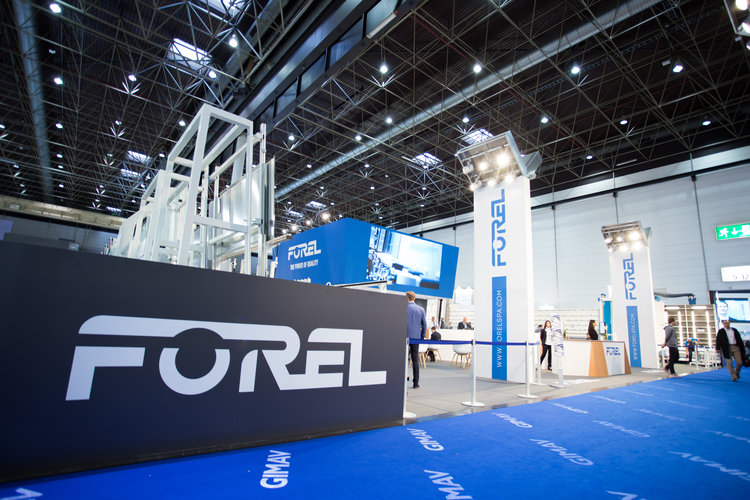 In addition, all of the solutions on display are managed through a dedicated software programme. They continuously provide data on every aspect of the processing operations in progress, offering significant potential in terms of increasing efficiency, rationalising operations and boosting productivity. Within the context of Industry 4.0, the interconnection between machinery enables the entire production process within a glass processing facility to be analysed in detail, which in turns allows the production in progress to be monitored, as well as optimising and continuously improve this.