Experts see five essential, global challenges for the future. Dealing with these challenges is also crucial for further development in the areas of glass production, glass processing and finishing, and glass products and applications.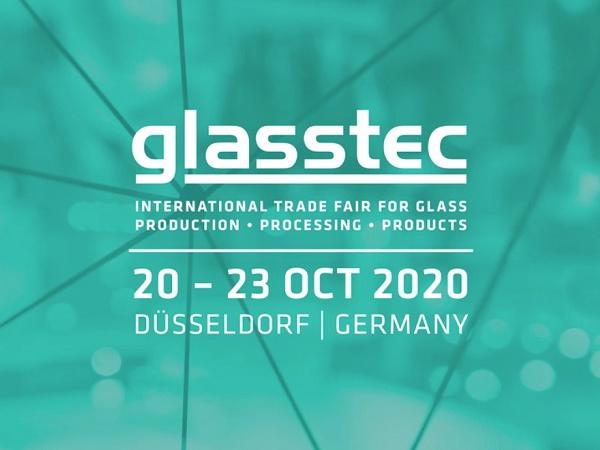 For the first time at glasstec 2020 we are calling on you as an exhibitor to take part in the central discussion by making a speech: How can glass make a sustainable contribution to mastering these future challenges?
The challenges:
Climate protection – How can the glass industry reduce emissions? Which legal requirements must we prepare for? What improved energy concepts are there?
Resources efficiency – With regard to employees, material use and energy consumption
Urbanisation – construction, communication and mobility needs of a growing population in the conurbations and the appropriate products By means of glass
Value creation – moving away from a purely profit-oriented to a people-oriented approach and finally to sustainable and resilient value creation
Happiness – what contribution can glass products make to improving the quality of life for people in terms of safety, comfort, daylight and overall well-being?
Is your company already involved in these areas? How is your company preparing for the future situation or which products are aimed at solving these problems and expectations? At the glasstec conference with its open lecture stage you will have the opportunity to present your solutions and developments. Send us your proposal if your contribution addresses at least two of the challenges mentioned above. A jury of experts will select the most exciting and innovative contributions.
The closing date for entries is 29 February 2020.
Conditions of participation
1. Participation is only possible for exhibitors of glasstec 2020. Non-exhibitors can apply, provided they have no commercial interests.
2. The contribution must deal with at least two of the five challenges mentioned.
3. Submission of the contribution does not guarantee acceptance of the contribution. Messe Düsseldorf reserves the right to select 48 presentations with the support of a jury of experts.
4. The contribution must be a specialist lecture and may not be used for product advertising