Eastman Chemical Company, manufacturer of Saflex® PVB Interlayers, has launched a completely redesigned website dedicated solely to Saflex automotive glazing.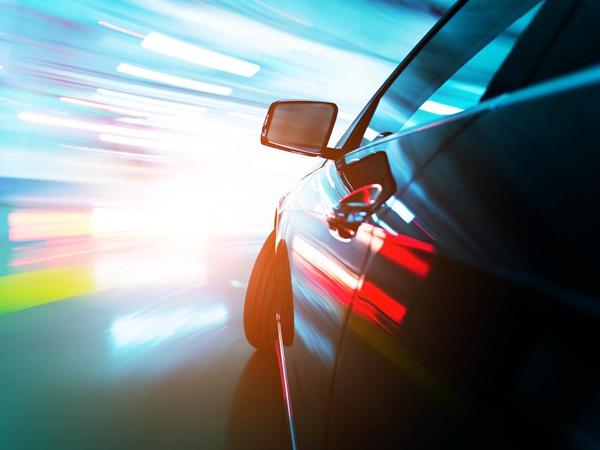 The new format features a fresh, open look that's both user and mobile friendly.
There are two ways to access the website: at www.saflex.com, where a pop-up will appear on the first visit to ask the user to select between "Automotive" and "Architectural," or directly at automotive.saflex.com.
"Our goal with this new website is to provide our visitors with an easier way to learn about us and our product line while finding useful information right from the home page," explains Heather Singler, global commercial director for Automotive – Advanced Interlayers. "From the product page, our visitors have immediate access to applications, benefits, brochures and technical documents, as well as related videos or articles. The website was designed with how the customer would use it, so it's more intuitive."
Visitors will now be able to search a product per application with the desired performance. When a multifunction solution is required, the visitor can reach out to an expert with just one click at "Ask An Expert."
Another feature of the new design is a Learn section. Eastman will begin this section by sharing basic principles about laminated glass and automotive applications.
As 2020 progresses, the Learn section will feature articles that tackle different aspects of the vehicle, including the natural progression from HUD benefits to augmented reality; how reduced glass thicknesses meets the needs of hybrid and electric vehicles while maintaining the overall cabin noise profile; how to select the optimized solar control solution, and more topics of interest to automotive engineers and glazing installers.
Visitors will also be able to access specific documents upon need once they create their own site-specific accounts. With this new website design and launch, Eastman hopes to achieve a more proactive connection with their current and prospective customers.
It recommends visiting the website frequently as updates are planned on a regular basis with helpful information, company announcements, and trends.
Saflex interlayers are made of polyvinyl butyral (PVB) films laminated between two sheets of glass. They are an innovative and affordable option for adding enhanced benefits to vehicles, including HUD technology; heat, weight and sound reduction; safety; security; and UV protection.
To learn more about the redesigned Saflex website or specific Saflex automotive products, visit automotive.saflex.com.