Trend-setter of the glass industry-the 30th China International Glass Industrial Technical Exhibition (China Glass 2019) is about to open.
Time: May 22-25, 2019
Venue: China International Exhibition Center (new hall), Beijing
Booth Number: E3-056

Introduction to China Glass
As a grand event of the global glass industry, China Glass has been held since 1986, presenting the progress and achievements of the glass industry with an extremely large scale, international perspective and professional services.
China Glass is one of the largest industry events, gathering more than 1000 domestic and foreign exhibitors, covering flat glass manufacturing, glass products application, technical glass, glass processing equipment, raw materials, fire-resisting material and other categories and services suppliers, to show the innovative development of the industry.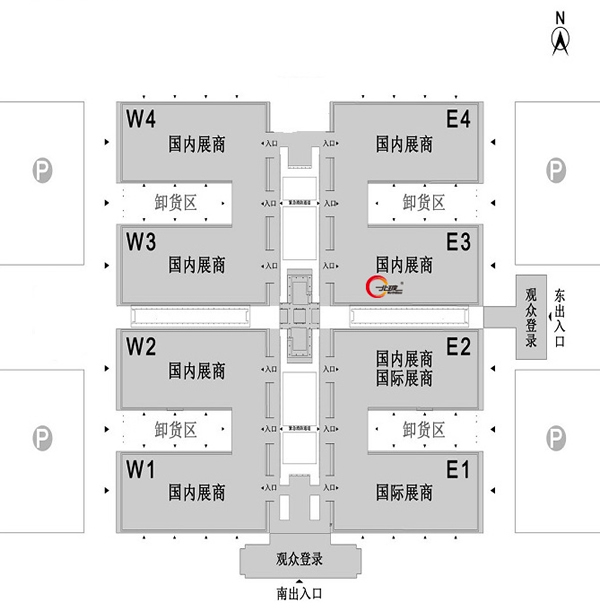 Exhibition Area of NorthGlass
As a famous brand in the glass processing industry, NorthGlass enjoys a world-wide reputation. The theme of NorthGlass in this exhibition will be "Super! New! Attractive! Precise!"
The subsidiaries Tianjin NorthGlass, Tempering Furnace BU, Coating Technology BU, and joint-stock company, NorthGlass Silicon Nesting Technology Company respectively brought super curved glass, new NorthGlass "Temperature Control System", cathode end block and magnet bar, silicon nest board – new material for prefabricated buildings, and other exhibits, which comprehensively demonstrate the innovation and development of NorthGlass in recent years, to bring you a perfect experience of new technology materials and new technology equipment.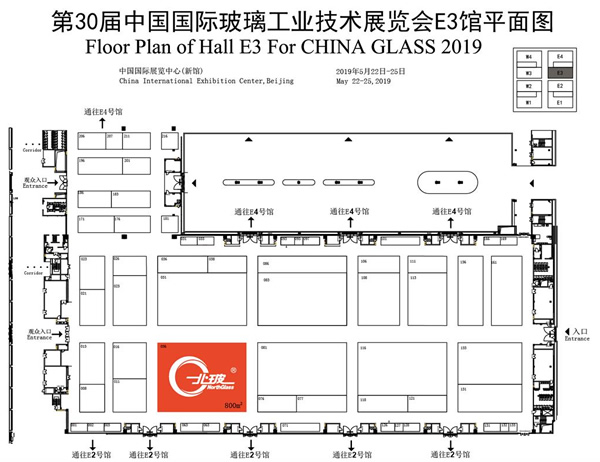 We sincerely invite you to visit the NorthGlass exhibition area of China Glass 2019. Together with 40,000 professional visitors, you will feel our brand charm of the excellent and progressive and we can explore the ways to develop the industry. China Glass 2019, NorthGlass is waiting for you!