British Glass will once again sponsor two awards at this year's Packaging Awards while a number of members have also been shortlisted for the prestigious event in London.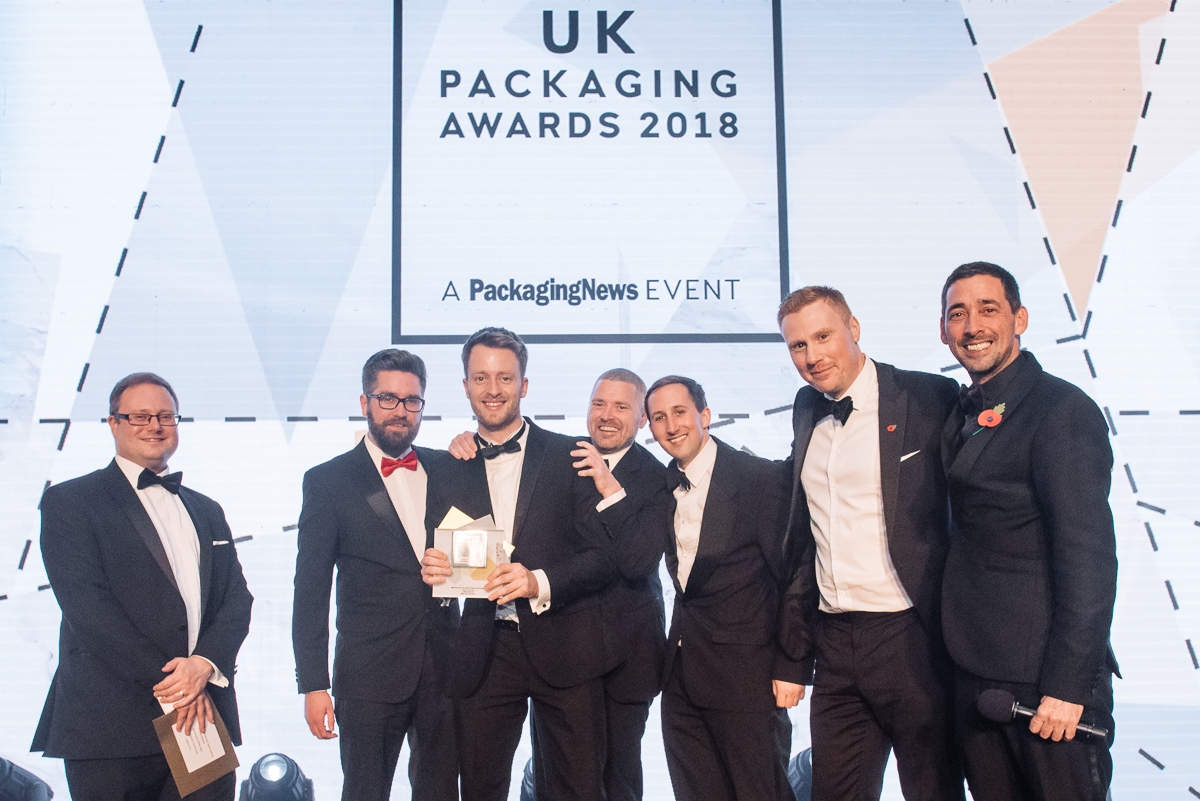 The Glass Pack of the Year: Spirits, perfume and cosmetics and Glass Pack of the Year: Other drinks, food and other glass products will bear the British Glass name after Allied Glass and Beatson Clark took home the prizes in 2018.
Allied are looking to defend their crown with four nominations in the spirits, perfume and cosmetics category for their Chinnery and Theodore Gin bottles as well as their Glasgow whisky and Steel Bonnets whisky packaging.
Fellow British Glass members the Ardgah Group also have two nominations in the category with their Glenfiddich and Whyte & Mackay Light whiskies.
Stölzle Flaconnage, another member of British Glass, and Beatson Clark round off the shortlist with their Tarquin's Cornish Gin and Dead Man's Fingers spiced rum glass packaging respectively.
O-I Glass are the sole British Glass member in consideration for the other drinks, food and other glass products award for their Cobra Beer packaging.
Beatson Clark's Cottage Delight packaging rebrand and Bruni Glass' Glacierfire Water make up the rest of the nominations for the category.
There could be further joy for Allied, Ardagh and Stölzle as they made the cut for a number of other prizes.
Allied's Chinnery Gin will go head to head with Stölzle's Mount Rigi Swiss Aperitif in the 'Best Packaging of a New Product' category while Ardagh will battle Marks & Spencer and Tesco for 'CSR Initiative of the Year' crown.
The winners will be revealed at the awards evening on 7 November at the Grosvenor House in London.