Schott Glass India, Tubing Division, Bharuch, India.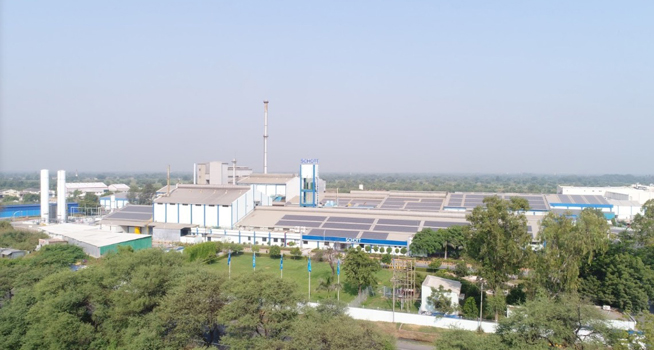 SCHOTT is an internationally operating technology group in the field of special glass and glass ceramics with approximately 15,000 employees worldwide.
ZIPPE is a well-known supplier for SCHOTT, who have once again contracted ZIPPE for their project in Baruch, India.
A batch house, installed by ZIPPE in the year 2000, will now be enlarged by two additional sand silos, including new silo feeding, measuring and weighing, as well as transport.
ZIPPE will execute the basic design of the silos, deliver the equipment and will be responsible for the building, as well as the control extension. The steel construction will be handled by SCHOTT.
Commissioning is planned for the middle of 2020.