Future market direction will be a key aspect at the new centre,which will research and develop new technologies for a constantly shifting sector.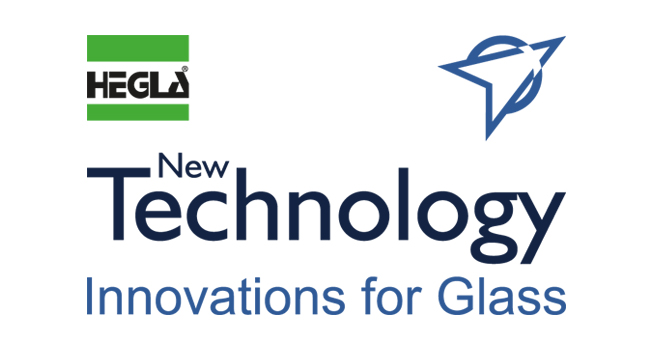 The HEGLA group has launched the HEGLA New Technology Centre in a commitment to focus on tomorrow's industry requirements. Future market direction will be a key aspect at the new centre, which is based in the company's main headquarters in Beverungen, Germany. With digitalisation and new glass processes that will be needed for tomorrow's market, the company has established the centre to research and develop new technologies for a constantly shifting sector.
Automation, digitalisation and interconnection come with their own unique challenges, which become more complicated as Industry 4.0 gathers momentum. The glass processing world is changing extremely quickly and as such HEGLA's leaders felt the need to provide innovative solutions in a fast, reliable and accurate way.
HEGLA Managing Directors Bernhard Hötger and Dr. Heinrich Ostendarp commented, "The dedicated New Technology Centre site will allow us to concentrate on innovation with technological experiments and new designs away from the main production facilities.
"There will be a clear commitment to future visions in market strategies and system solutions that will provide customers with greater capabilities and further reassurance in their investments.
"HEGLA New Technology brings together the potential of HEGLA's individual specialist companies and takes this forward."
"The combined expertise of HEGLA, HEGLA boraident and the HEGLA-HANIC software house has been identified as having much greater potential, which can all be brought together under one roof," said Jochen H. Hesselbach, HEGLA Group CEO. "This experimental, creative collaboration provides an excellent platform to trial new automation designs in an open, constructive and free environment."
The new development team will be based in Paderborn, close to the university, and it has been tasked to harness its skills as the fast thinking, implementation partner for the HEGLA group. It is expected that Glasstec 2020 will be the Centre's inaugural showground for new manufacturing technologies allied to smart glass processing.
Dr. Thomas Rainer, Head of Development, is delighted about the new research centre that will offer customers exceptional added value. "Tasks and customer projects have become ever more complex; sometimes customers seek to develop new ideas for specific projects but these types of results can take time. It will be advantageous to transfer them to New Technology, where we are optimistic about our ability to develop them further as a team and in partnership with our customers," said Dr. Rainer.
Dr. Schoisswohl continued, "With current projects, we will continue to strive to develop solutions that give customers greater transparency and a deeper understanding of their production processes."
AI and human interaction has been a good starting point for the HEGLA New Technology Centre and this new capability will be a large part of the systems developments moving forward.
Bernhard Hötger concluded, "Together, we can redefine how industry developments can progress with interconnected systems and structured dataflow – ultimately this will give customers perfectly harmonised, system solutions."