Ever wondered exactly how glass is made?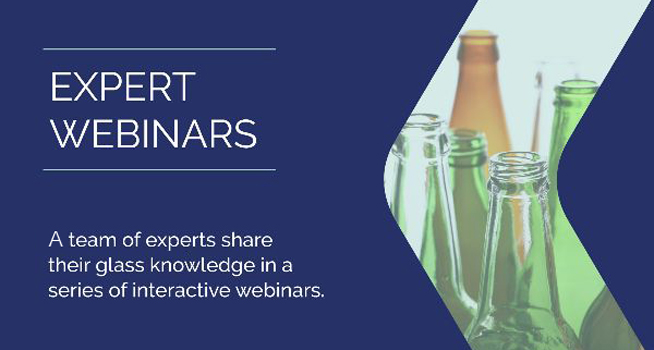 Glass Technology Services is hosting their first expert glass webinar on 19 May.
Register and join the webinar as GTS' principal technologist, Martyn Marshall, guides you through the glass manufacturing process.
Viewers will also have the opportunity to participate in a Q&A with the host.
Register now for the session at 2-3pm on 19 May.