Ardagh Group S.A. will publish its fourth quarter and full year 2019 results on Thursday, February 20, 2020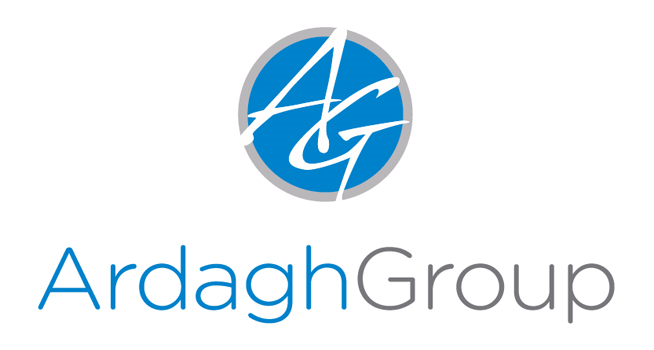 A results release will be posted at midday GMT (07:00 ET) on February 20: http://www.ardaghgroup.com/corporate/investors.
Investor webcast and conference call will be held at 15:00 GMT (10:00 ET) on February 20.
Webcast registration and access: https://event.on24.com/wcc/r/2168526/2003269CB850A7C26A442C9150B4952C.
Conference call dial in:
United States callers: +1 855 85 70686
International callers: +44 33 3300 0804
Participant pin code: 97848277#
A replay of the webcast will be available on the Ardagh Group company website.