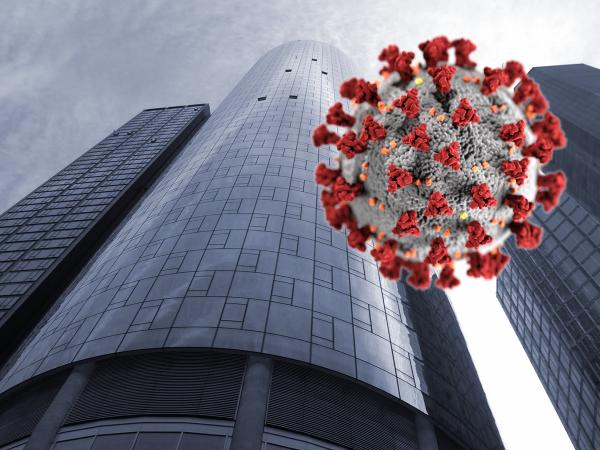 NSG announces big steps in the research on antiviral glass.
"Coated glass is the future!" said Paolo Scaroni, CEO of Pilkington (NSG Group), at a GPD conference in Tampere in June 2001. In almost two decades, coated glass has experienced a revolution in performance, functionality and design.
In the COVID-19 pandemic, glass has again demonstrated its flexibility and multifunctionality. Pilkington Technology Management Limited (part of the NSG Group) announced that its antiviral glass development project has received funding from Innovate UK, the UK's innovation agency.
Already at an advanced stage, this project evaluates the antiviral functionality of coated glass in actively reducing viral loads on glass surfaces, especially the SARS-CoV-2 virus. This new antiviral glass is developed and tested in the Pilkington's European Technical Centre in Lathom, Lancashire.
"The potential use of the antiviral glass is enormous: all the contactable glass surfaces in hospitals, public offices, schools, public transport, etc." said Mike Greenall, the chief technology officer at NSG Group.
More information is available at www.pilkington.com